Shopping Cart
Your Cart is Empty
There was an error with PayPal
Click here to try again
Thank you for your business!
You should be receiving an order confirmation from Paypal shortly.
Exit Shopping Cart
The Brand Wellness Center - Enlightened Dentistry
A NATURAL HOLISTIC APPROACH TO DENTAL HEALTH AND WELL-BEING.
19 West 34th Street

Suite 1022

New York, NY 10001
The holiday season can be stressful for many, but focusing on gratitude will make a tremendous difference in mitigating this stress. Additionally, it may also change your entire outlook on life.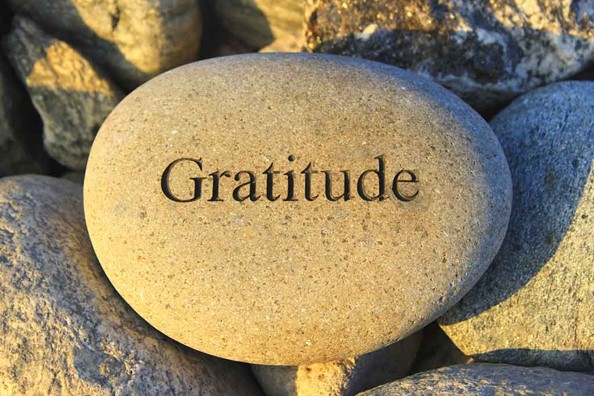 Here are some simple suggestions on how to have a more positive attitude:
Read Full Post »
Due to my many publications on alternative health, I was recently contacted by a health magazine for my ideas of unusual ways for adults to get a better night's sleep. And since many of the patients I see are dealing with this problem as well, I thought it would be worth sharing here.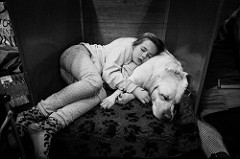 Here are...
Read Full Post »
This is a follow up to my last blog on Earthing. There are a few other aspects of Earthing that you should be aware of.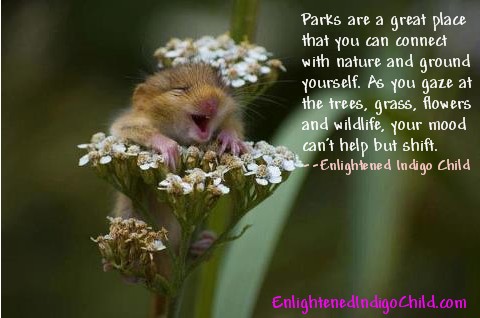 Earth has a background base frequency or S...

Read Full Post »

Earthquake on Tuesday. Hurricane on Saturday. This week isn't over yet. What's next?




While some of us may be thinking tsunami, especially due to the recent events in Japan, my head doesn't go there. I'm thinking personal "me time" to take a break and recuperate. Sometimes the Universe and Mother Nature give us obvious messages that most of us totally miss: Slow down and reevaluate your priorities in life.




Many of us h...

Read Full Post »

Well, I finally have a Blog. Considering that my patients have told me for years that I should write a book, this is probably the next best thing, and certainly a good beginning to creating that reality. 

 

For those who know me as Dr. Brand, your friendly neighborhood holistic dentist, let me first say "Thank you". Mostly for being there for me when times were tough, through my Lyme disability and my consequent chronic health problems that plagued me for ye...

Read Full Post »

0

/