Shopping Cart
Your Cart is Empty
There was an error with PayPal
Click here to try again
Thank you for your business!
You should be receiving an order confirmation from Paypal shortly.
Exit Shopping Cart
The Brand Wellness Center - Enlightened Dentistry
A NATURAL HOLISTIC APPROACH TO DENTAL HEALTH AND WELL-BEING.
19 West 34th Street

Suite 1022

New York, NY 10001
| | |
| --- | --- |
| Posted on July 22, 2017 at 6:30 PM | |
Holistic medicine is growing rapidly in the United States. Conventional medicine with its use of medications (and subsequent side effects) and invasive treatments, is losing its allure to the general population. People want to be well and feel well without taking drugs.
This is not to downplay the importance of allopathic medicine, as it certainly has its place in emergency situations. But for chronic health challenges, patients are waking up to the idea that there may be solutions outside of just treating the symptoms of the illness.
Dr. Brand receives her Naturopathic Physician Certification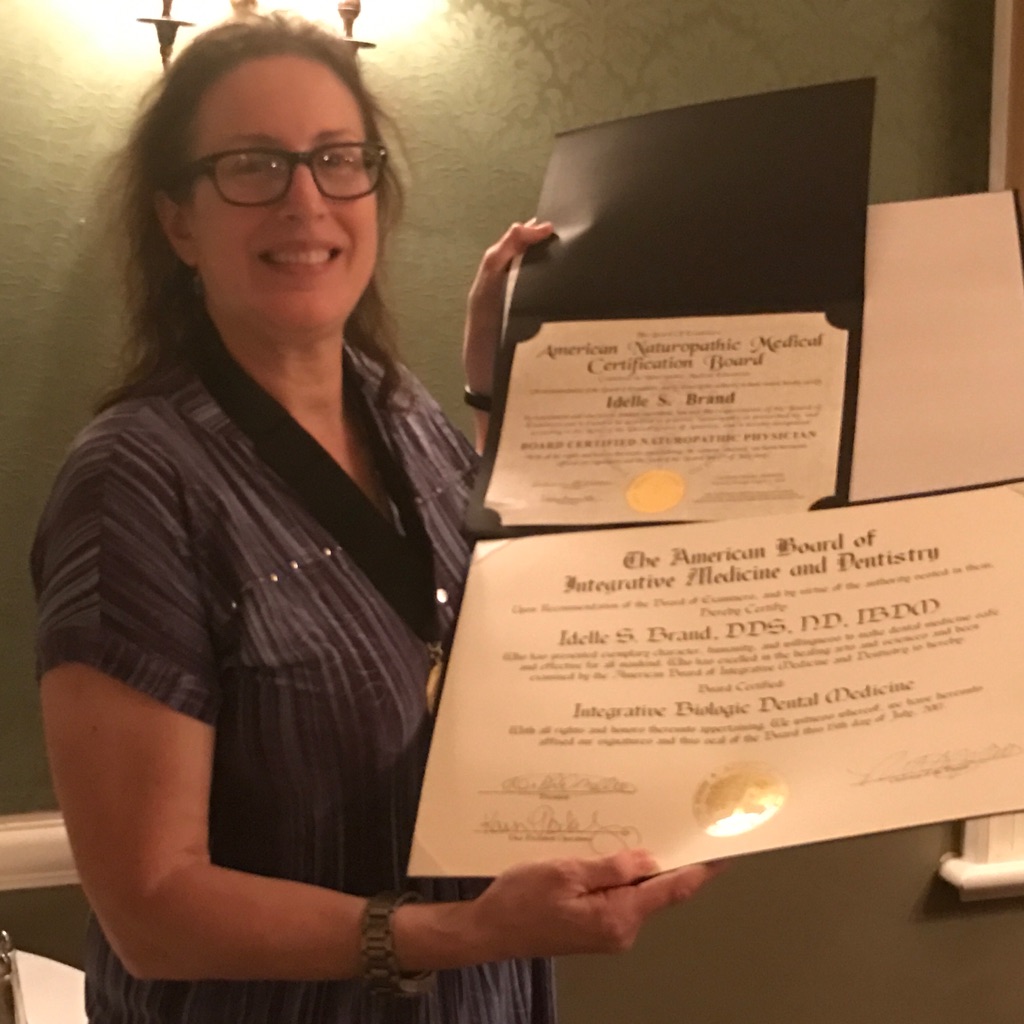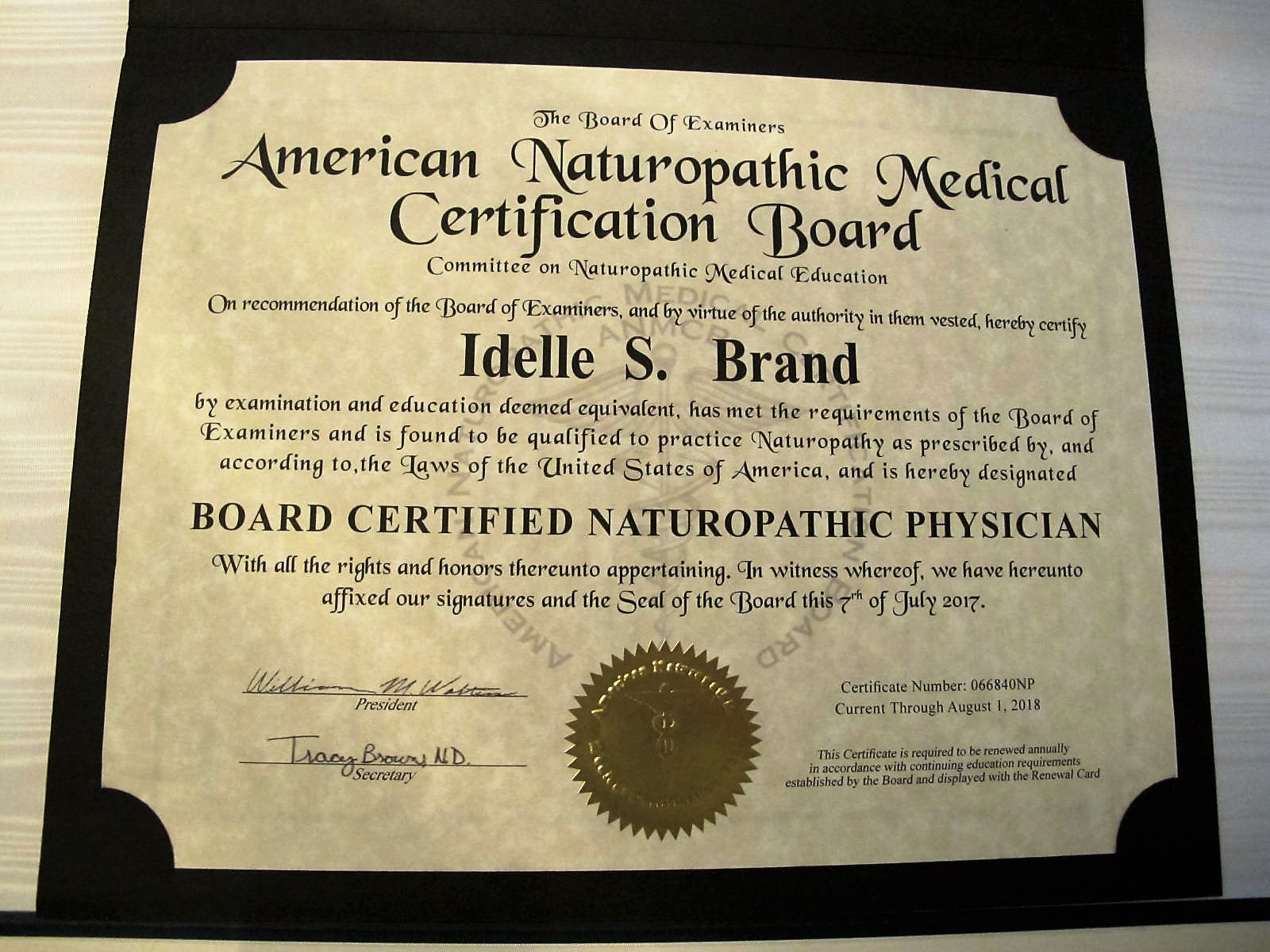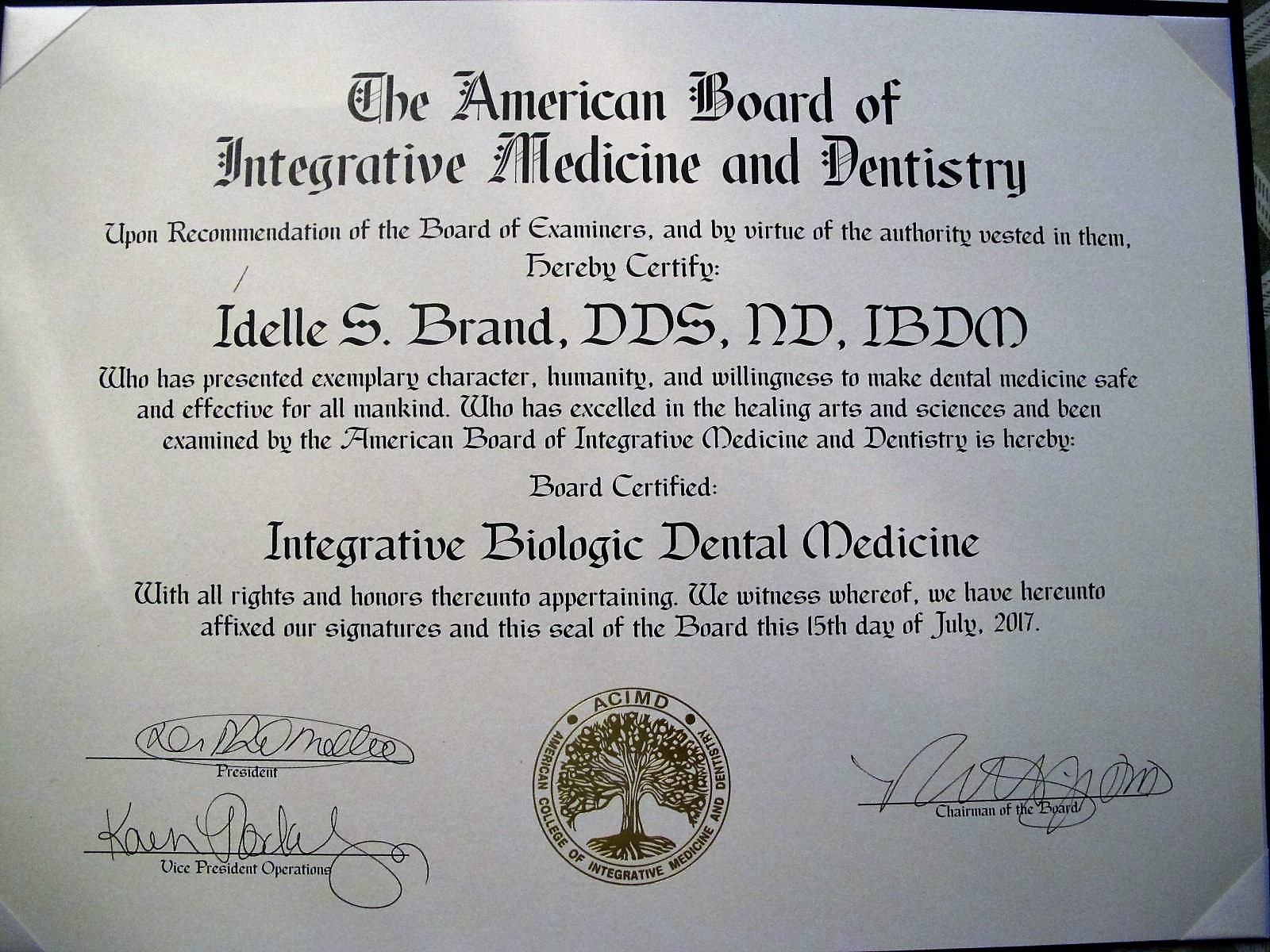 Patients want answers for their chronic health problems, as they finally realize that they are frustrated with the idea of "medication for life". People are sick and tired of being sick and tired!
As a holistic practitioner, I understand profoundly the mouth–body connection. As a person who overcame chronic Lyme disease (and all its associated symptoms), I understand the hopelessness of being given a label of having an incurable disease.
Having experienced both sides of the conventional medical paradigm, as a doctor and a as a patient, I can honestly attest that there is more to regaining health than most of us have been led to believe.
It is my opinion that most chronic illnesses can be reversed, just as I was able to get past chronic Lyme, fibromyalgia, chronic fatigue syndrome, neuropathy, tremors, brain fog, leaky gut, macular degeneration and an entire host of other "dis-eases" labeled as incurable.
As I wrote in my short book My Secrets to Regaining Health:
"Shifting your health starts with you. Believe that you can be healed. Be proactive in  making it so, and you will be. It worked for me and it can for you."
Using biocompatible dental products is important for preventing additional damage to your health, but clearing your body of existing toxins that have accumulated over a lifetime, may be a bigger missing link to regaining health.
As a holistic dentist/naturopathic physician, I am are rooted in the concept that when treating teeth, I consider the entire body — diet, lifestyle, mental and emotional health. In my practice, I only use technology that minimizes exposure to harmful chemicals — for the patient, staff and doctor, as well as the environment.
We are all so much more than our bodies. Holistic medicine is an integrative field that involves the physical, emotional, mental and spiritual fields of health. As a dentist and as a naturopathic physician, I can intelligently and rightfully integrate all these modalities into my dental practice.
Save
Save
Save
Save
Save
Save
Categories: Enlightened Dentistry, Healing
/